Named after the shape that oceanic storms make as they start to spin, Comma Echo is a bold sonic collaboration featuring artists from Trinidad & Tobago, Portugal and England. Their debut album "Small Craft Warning" is a diverse tapestry of alternative / world music.
Better known for his progressive and edgy storytelling through film and photography, James O'Connor grew up in Trinidad – a country known for its rugged beauty and creative people. In 2018, the country was ranked 12th most homicidal in the world. So it's hardly surprising that the war on drugs and the related rise in corruption and poverty provides the impetus for some of O'Connor's creations. But inspiration is also drawn from relationships, family and friends, as well as a very personal relationship with nature and the ocean.
Originally from Portugal, Luis Sanches abandoned medical school in Switzerland to study audio engineering. Raised on classical music, he eagerly branched out to all genres and taught himself to play piano, guitar and bass. Sanches went on to graduate from the School of Audio Engineering in London, England and has produced music for various independent and commercial film projects.
It was while studying in England as teenagers that Sanches and O'Connor were introduced. The two wrote and recorded music that drew inspiration from everywhere: Jacques Brel, Paco DeLucia, Paul Simon, James Taylor, Strunz and Farah, Sting, Rage Against the Machine and the French Funk Federation. 
O'Connor left England to build one of the Caribbean region's most in-demand digital studios while continuing to collaborate with Sanches remotely. As a photographer and filmmaker O'Connor has told countless visual stories for socially conscious brands and NGO's. These immersive experiences telling human stories across a spectrum lends itself indelibly to O'Connor's music and work as a lyricist. Mostly the stories are positively inspirational, such as the single Don't Fall which supports the surf-therapy NGO, Waves for Hope.
Through filming in Trinidad, O'Connor was introduced to guitarist and producer Kiwan Landreth-Smith, whose interpretation and execution of the lead guitar provides a significant addition to the project. Landreth-Smith in turn brought on board sitarist Sharda Patasar to supply a rich, organic sound that added another character to the stories being told. As the group recorded (in Trinidad and Canada), O'Connor worked with Chas Sheppard in England to reimagine the acoustic guitars.
Comma Echo's debut album "Small Craft Warning" is available now on all major streaming platforms.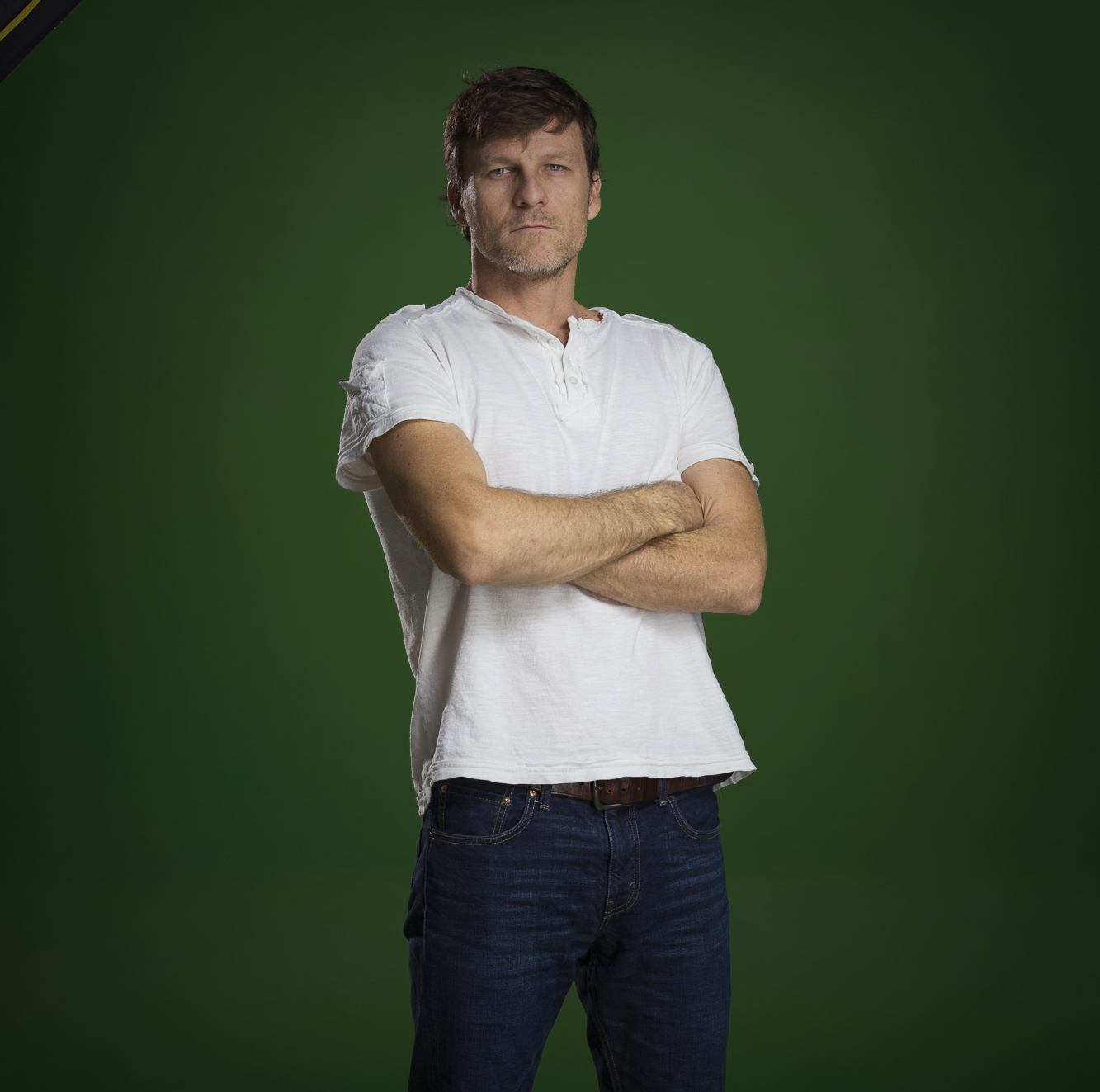 James O'Connor
Photographer, Filmmaker, Writer, Guitarist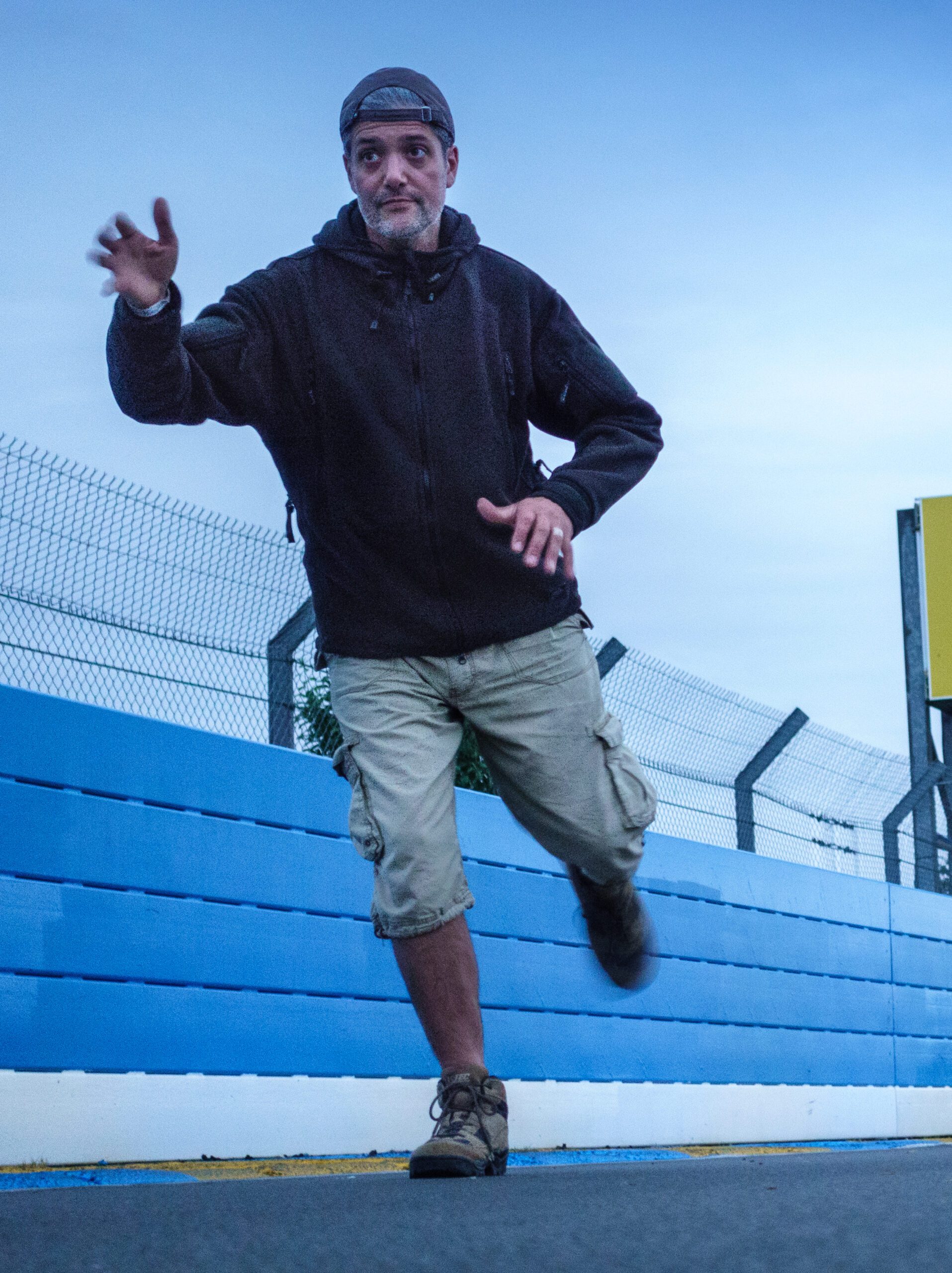 Luis Sanches
Music Producer, Pianist, Bassist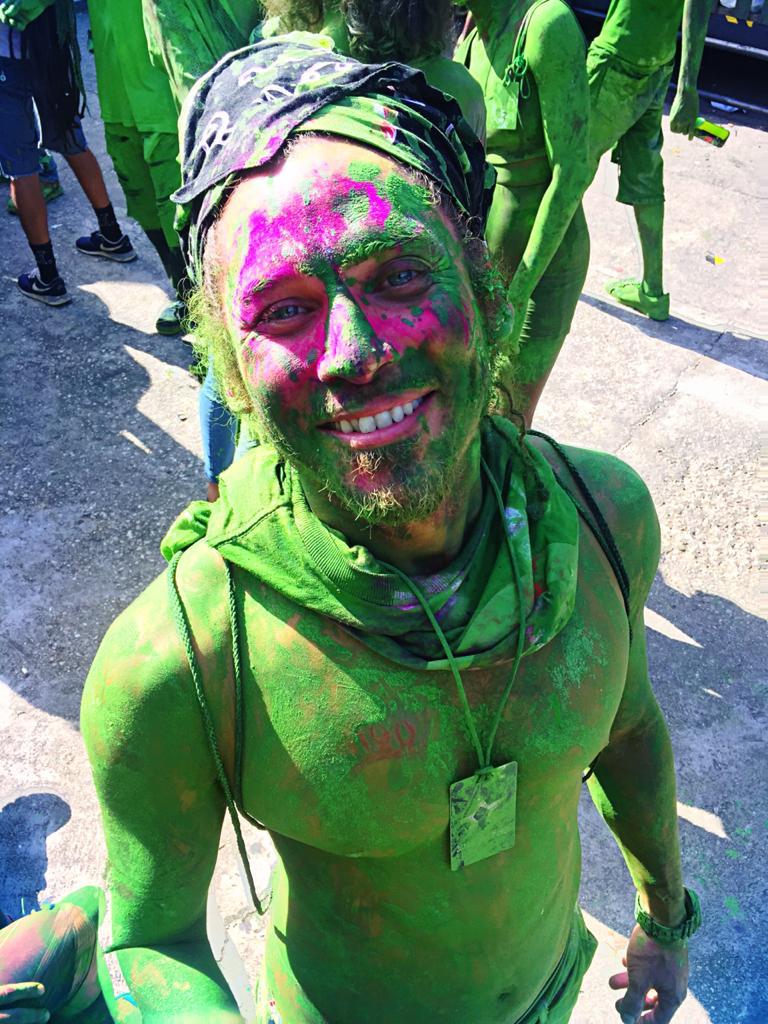 Kiwan Landreth Smith
Music Producer, Guitarist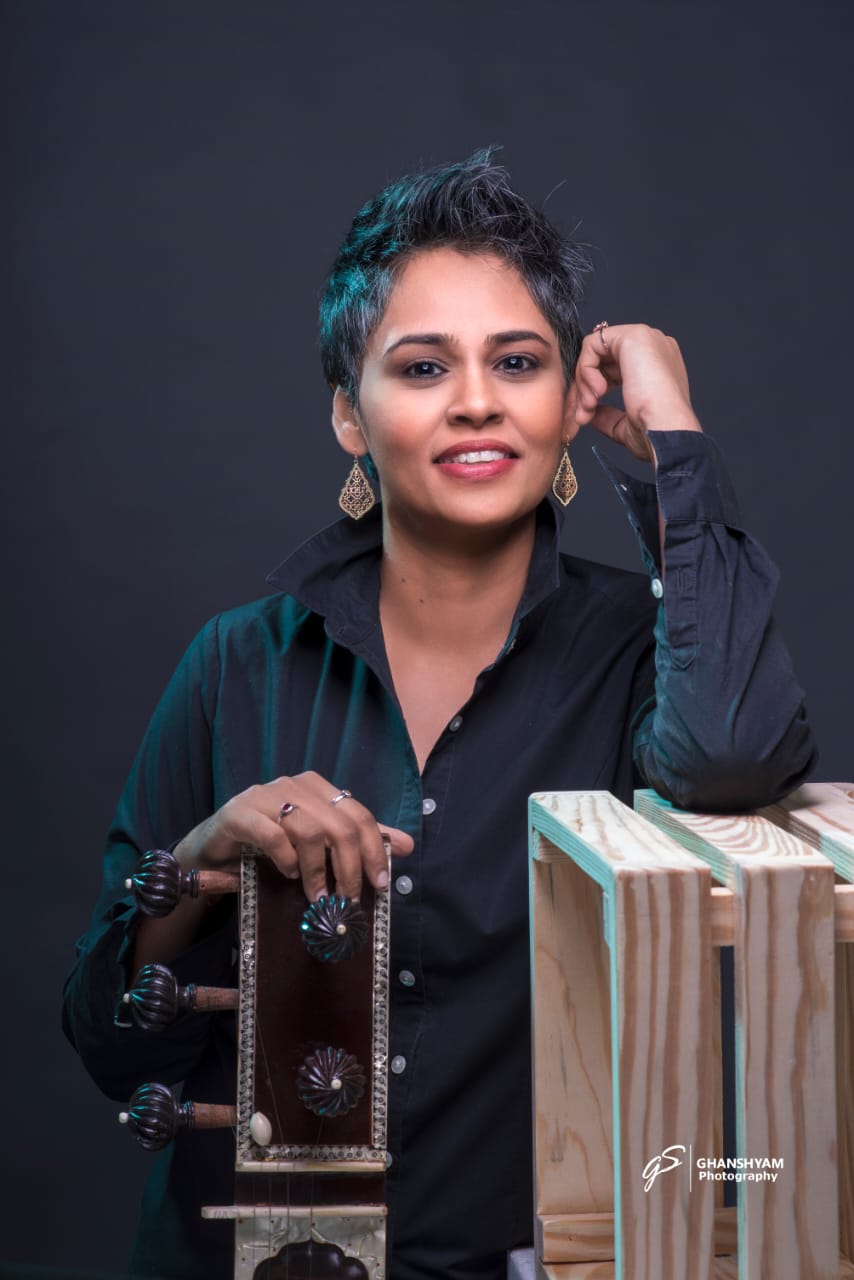 Sharda Patasar
Writer, Sitarist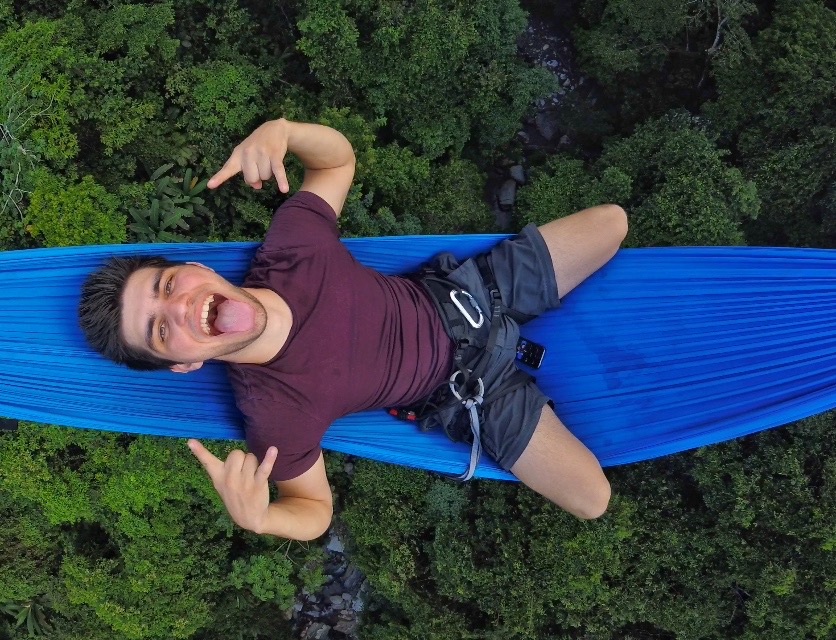 Chas Sheppard
Music Producer, Guitarist